"Jew & Gentile One in Messiah"
As it was in the beginning so it will be in the end-of-days
What is Messianic Torah Time? MTT is a bible study that starts with that weeks Torah portion. The same one, at the same time Yeshua "jesus" would have read it. How is this bible study different then pretty much all others out there is? At Beth Goyim we show you how the TANAK "OT" and the Brit Hadassah "NT" go together. How and where Yeshua quotes the TANAK. Why we need to understand the beginning to have any clue what we are reading in the "NT".
Example: When Yeshua said I AM the Aleph & Tav "Alpha and Omega" in the Book of Revelation what OT Scripture was He quoting?
Answer: B'resheet 1:1. take a listen and find out more!!!
We meet on the Lord's Day SHABBAT "
Saturday"
at
11 AM
for

Messianic Worship & The Word, Bible Study Tuesday night 7PM
973-338-7800
24 hour Messianic TV...click the lighthouse button
| | | | |
| --- | --- | --- | --- |
| | | | |
| Statement of our Faith | This week's message | The Remnant's Call TV show | Holy days |
Beth Goyim Messianic Congregation is like the first congregation/church at Antioch. Jew and Gentile one in Messiah. So it was in the beginning so shall it be in the end. Knowing Yeshua (Jesus) the Messiah is not about religion it is about faith.
Learn about your

Heritage

. Yeshua "Jesus" is the same always and He never stopped being a Jew. Come and get back what Hasatan "satan" has stolen from you. If you are saved you are engrafted into the Hebrew Olive Tree. Come to Beth Goyim and see things from the original "Jewish" perspective.
We'll be looking to see you this week at:
20-26 Industrial Ave. 2nd floor (there is an elevator)
Fairview, NJ 07022
FREE parking
need to know what time is it in the world click here
Home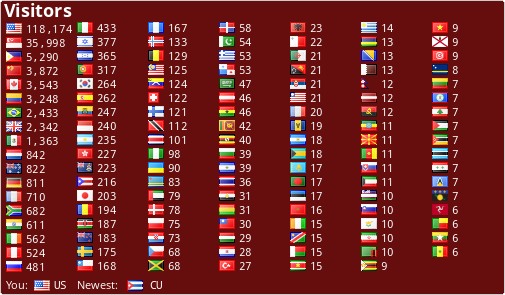 If you need to know what time is it in the world click here